The Dental Implant Market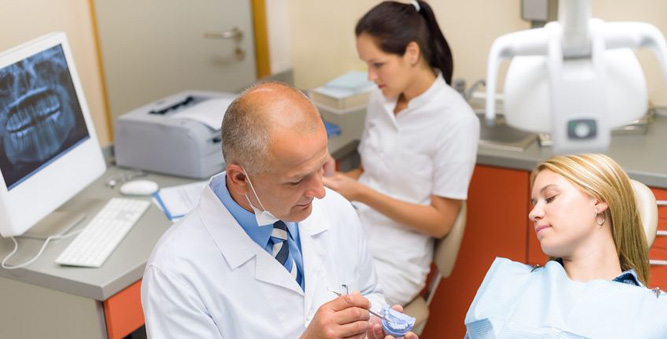 The dental market is one of the most important and attractive markets in healthcare today. There are new studies and research being released in a near-constant stream with new information about oral aesthetics and the prevention of gum and dental diseases. At Dentalis, we keenly follow key trends in the field of digital dentistry.
Missing/damaged teeth are serious global health issues; there are millions of people around the world suffering from common oral problems such as tooth loss, edentulism (toothless to a certain degree), and dental/gum diseases that may lead to bone reabsorption (loss of bone substance) and facial deformations. All of these problems could be prevented with proper dental hygiene.
Dental implants are usually done to preserve jawbone and neighboring teeth. Today, most dental implants are made of titanium. With the today's technology, the prosthetics that are attached to the implants look just like natural teeth.
Today's dental technology has advanced greatly over time, and as a result, dental implants can almost perfectly replace a single tooth, several teeth, or even a complete arch of teeth. As there is more research completed on the subject, there is an increasing variety of material choice and color shades to more closely match specific patient requests