Dentalis ® maintains strict quality standards regarding the safety and supply of its products.
The quality and safety processes and procedures are broad in scope and apply stringent quality and safety standards – from the quality of incoming materials through the design, development, manufacture, storage, handling, and distribution of our products.
Dentalis meet the unique requirements of 21 CFR Part 820 and applicable international standards.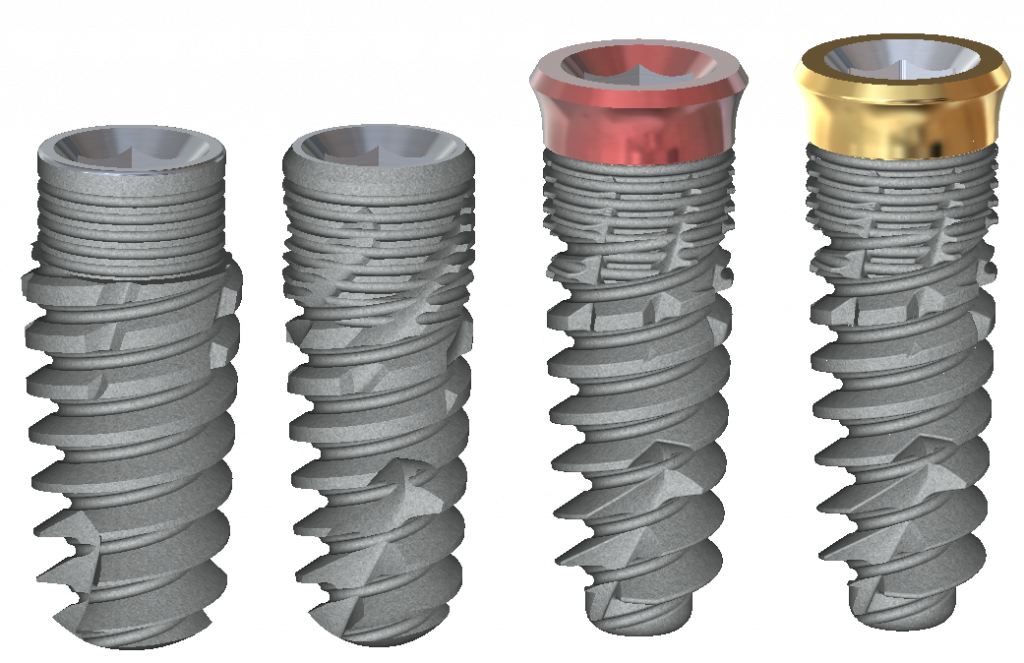 If you need more information in the field of regulation and quality control Our RA staff can offer you expert advice by email or chat. We're here to help you get broad!